Welcome to the website of The Cowley CourierTraveler, the official newspaper of Cowley County, the City of Winfield, and the City of Arkansas City.
The CourierTraveler, or CT for short, publishes a print edition through postal delivery Tuesday through Saturday.
Our website provides top news, sports and people stories contained in each day's newspaper, as well as breaking news. Extras not found in print and only on the website include photo galleries, videos and the reader poll. The area's most complete obituary listings are also found at ctnewsonline.com.
You can subscribe to our print edition and/or our e-edition. We also have an option to pay for full website access at a low monthly cost. Otherwise, we limit viewers to 10 articles per month. Contact our circulation staff with any question about delivery and subscription services: circuation@ctnewsonline.com or circsales@ctnewsonline.com.
We welcome all comments and suggestions. Send them to digital@ctnewsonline.com.
Contact Us
MANAGEMENT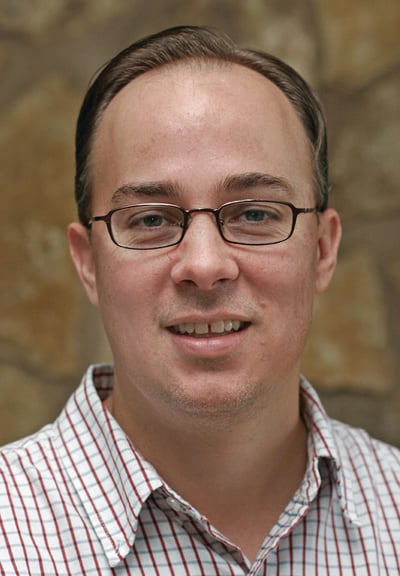 David Allen Seaton             daseaton@ctnewsonline.com       
Publisher                            620-442-4200 ext. 122
Bio: David A. Seaton
David joined Winfield Publishing Co. Inc. in 2004, working under the mentorship of his father, Frederick D. Seaton, and Lloyd Craig, the company's former general manager. His journalism career started as a reporter for The Port St. Lucie/Fort Pierce Tribune in Florida and took him to Southern California, before he returned to Kansas to join the family business. 
He writes an occasional column called Spiritual Reads, and stays involved in community activities, including serving on the board of the Community Health Center in Cowley County.
He has two young children and an older stepson, and enjoys activities with his children such as golfing, fishing and going to the movies. David's former wife, Shannon, died of cancer in 2012, after which he helped start the Shannon Seaton Memorial Fund, which provides financial help to local people dealing with cancer.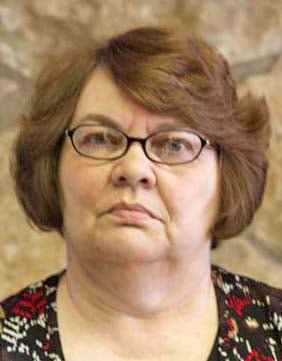 Susie Kincaid  
Retiring 7-30-2021  business@ctnewsonline.com
Business manager - Ark City       620-442-4200 ext. 104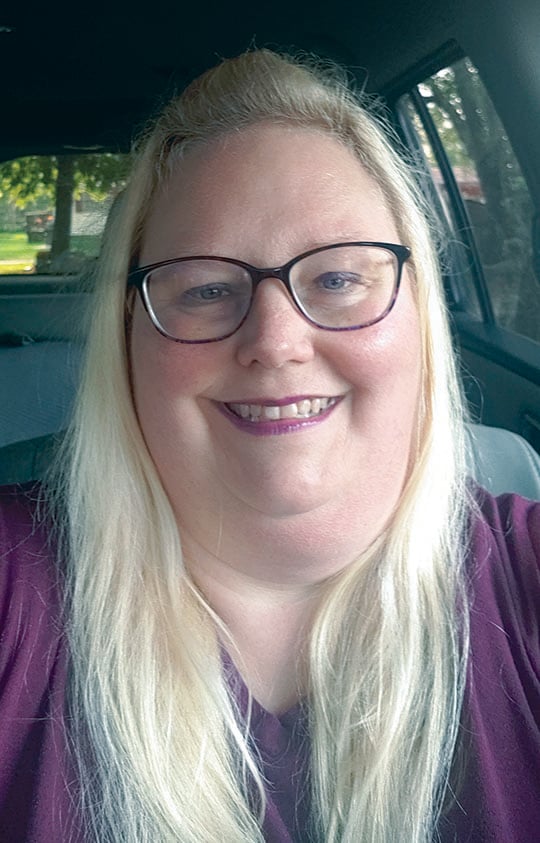 Kathy Harbert                    business@ctnewsonline.com
Business manager - Ark City       620-442-4200 ext. 104
ADVERTISING & MARKETING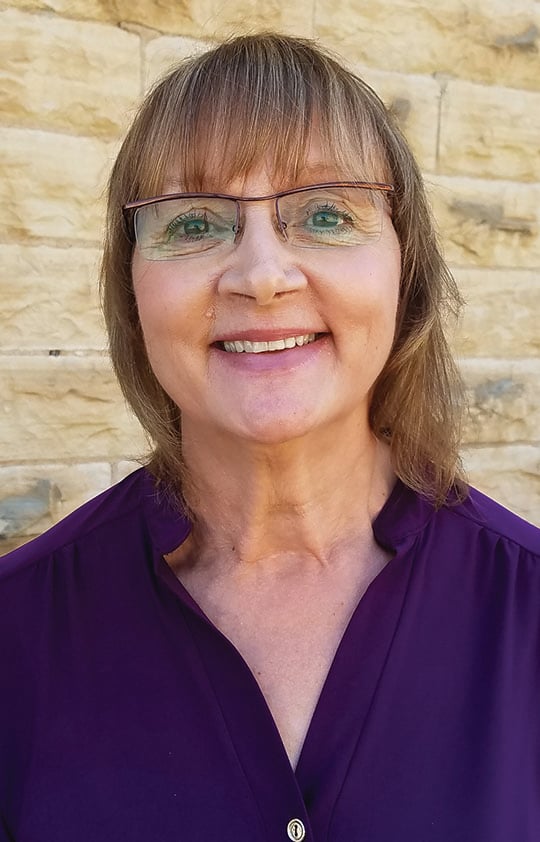 Marsha Wesseler               marketing@ctnewsonline.com
Director/Sales and Marketing - Winfield      620-221-1050
Bio: Marsha Wesseler
Marsha joined The Winfield Daily Courier in 1974.  Her positions at the Courier over the years have included classified advertising sales, display advertising sales, advertising director and interim publisher. Her current position with The Cowley CourierTraveler is marketing and sales director. She has two sons, Jacob and Joel. She and her husband, Arlon, enjoy spending time with them, their wives, J.J. and Shelley, and their three grandsons, Cade, Cole and Stratton. She also enjoys traveling, reading and spending time with other family members (especially her three sisters). 
ADVERTISING SALES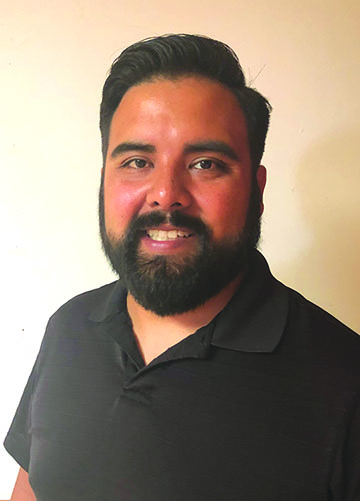 Steven Carrillo           advertising@ctnewsonline.com
Advertising Sales - Winfield      620-221-1050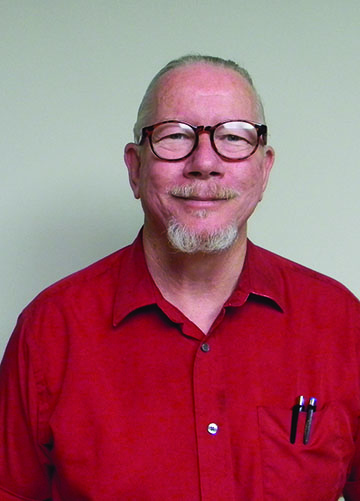 Moody Alford              advertising40@ctnewsonline.com
Advertising Sales - Arkansas City      620-442-4200
Classified & Advertising Sales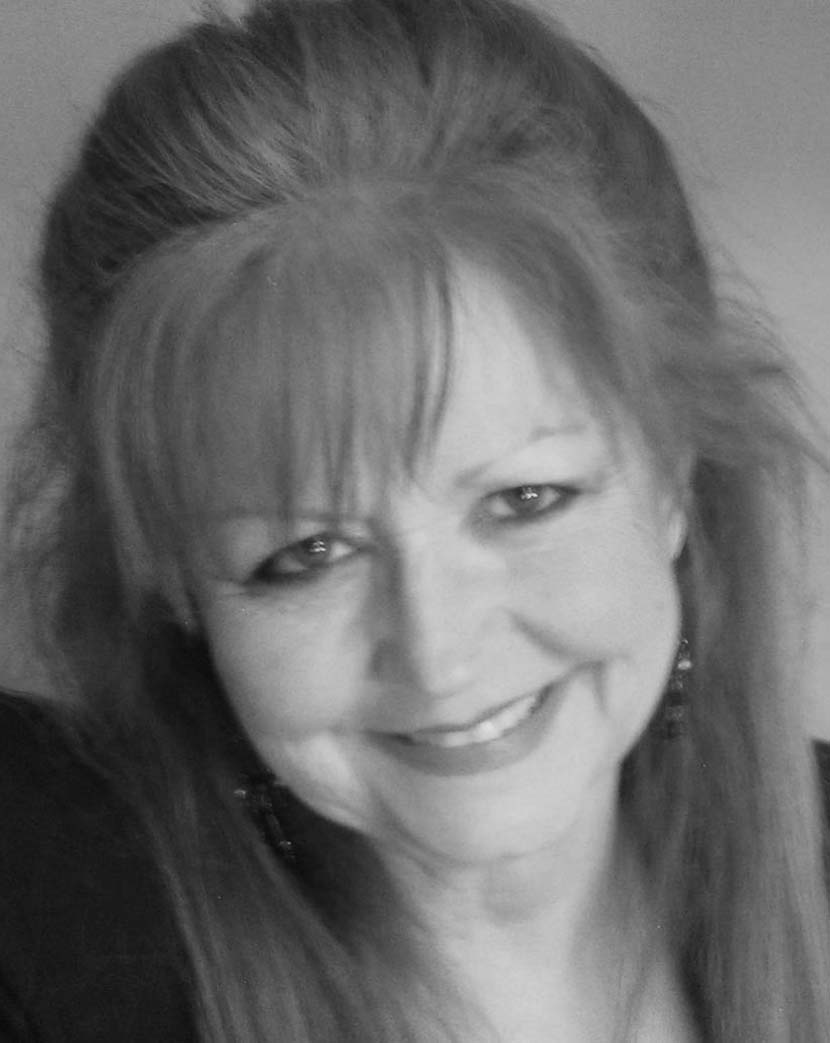 Marilyn Coury          cirsales@ctnewsonline.com
Circulation Sales & Advertising Sales - Ark City      620-442-4200 ext. 100
Legals & Public Notices        legal@ctnewsonline.com
                                             620-442-4200
 Circulation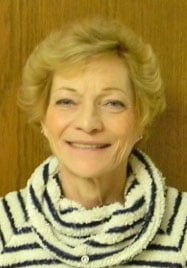 Beth Glantz                           circulation@ctnewsonline.com
Circulation Director - Winfield          620-221-1050
Bio: Beth has been married to her husband, Ron, for 43 years. They have one son, David. He and Meredith have three girls, Sydney, Brylee and Taylor. They live in Indiana. Beth and Ron enjoy riding their Harley-Davidson motorcycles. They have ridden all over the United States and have seen many places. They also have an adorable toy poodle, Harley Davidson, who couldn't be any cuter. She enjoys gardening, crafts, movies, decorating and spending time with her family.
News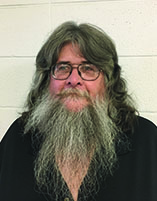 Kenneth Burrell                    newseditor@ctnewsonline.com
News Editor - Ark City       620-442-4200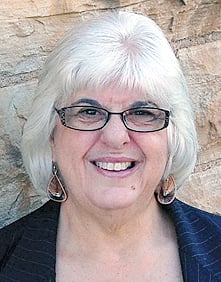 Judith Zaccaria                   newsdesk@ctnewsonline.com
Winfield News Manager - Winfield     620-221-1100
Bio: Judith came to Winfield for nine months in 1992. She was teaching for Sandy Feinstein at Southwestern College while she was on sabbatical. It was a great nine months, Judith recalls. One way and another, Dave Seaton agreed to hire her to work at the Courier. She'd always wanted to try her hand at newspaper work. And here she is in 2017. And it's still fun, she says — mostly.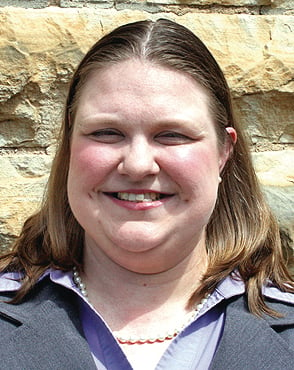 Rebecca McCutcheon         news1@ctnewsonline.com
Asst. Winfield News Manager         620-221-1100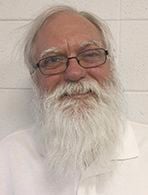 John Shelman                     reporter@ctnewsonline.com
Reporter – Ark City              620-442-4200
Bio: John has been a TV repairman, studied radio broadcasting and spent 25 years in the banking industry. He can't seem to get away from newspapers, though, as he was once a pressman at The Pratt Tribune and later sold advertising for The Arkansas City Traveler. Now, he writes stories and columns and loves it. His favorite job, though, is playing Santa, with his wife as Mrs. Santa and his son as an elf, during Christmas, which is his favorite time of the year.
Sports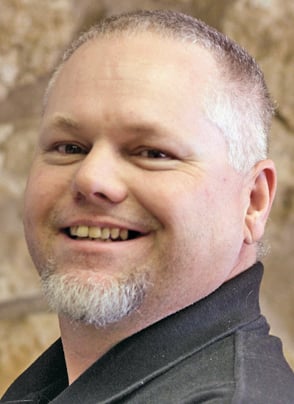 Joey Sprinkle                      sportseditor@ctnewsonline.com, sports@ctnewsonline.com
Sports Editor                      620-442-4200 ext. 114
Bio: A born and bred Aries, Joey, the sports editor, began his journalism career in 1998 at The McMinnville (Ore.) News-Register after earning an associate's degree in journalism at Umpqua Community College in Roseburg, Ore. 
He was named sports editor at The Emporia Gazette in 2001 and also has worked at The Garden City Telegram and Parsons Sun before he was named sports editor at The Arkansas City Traveler in August 2008. Joey was married to Shelly Williams in July 2012. They live in Winfield. He has a daughter, Nikki, and a son, Brett, and a stepdaughter, Kelsea, and a stepson, Cody.
Joey has a large sports card and memorabilia collection. "Jukebox Joey," as he is affectionately called in the office, enjoys singing karaoke in his spare time. He is a huge fan of classic rock and '70s and '80s rock, and also is a pro wrestling historian and enjoys reading pro wrestling autobiographies and books on the history of pro wrestling.
Digital Services, Reporter, Photographer
Composing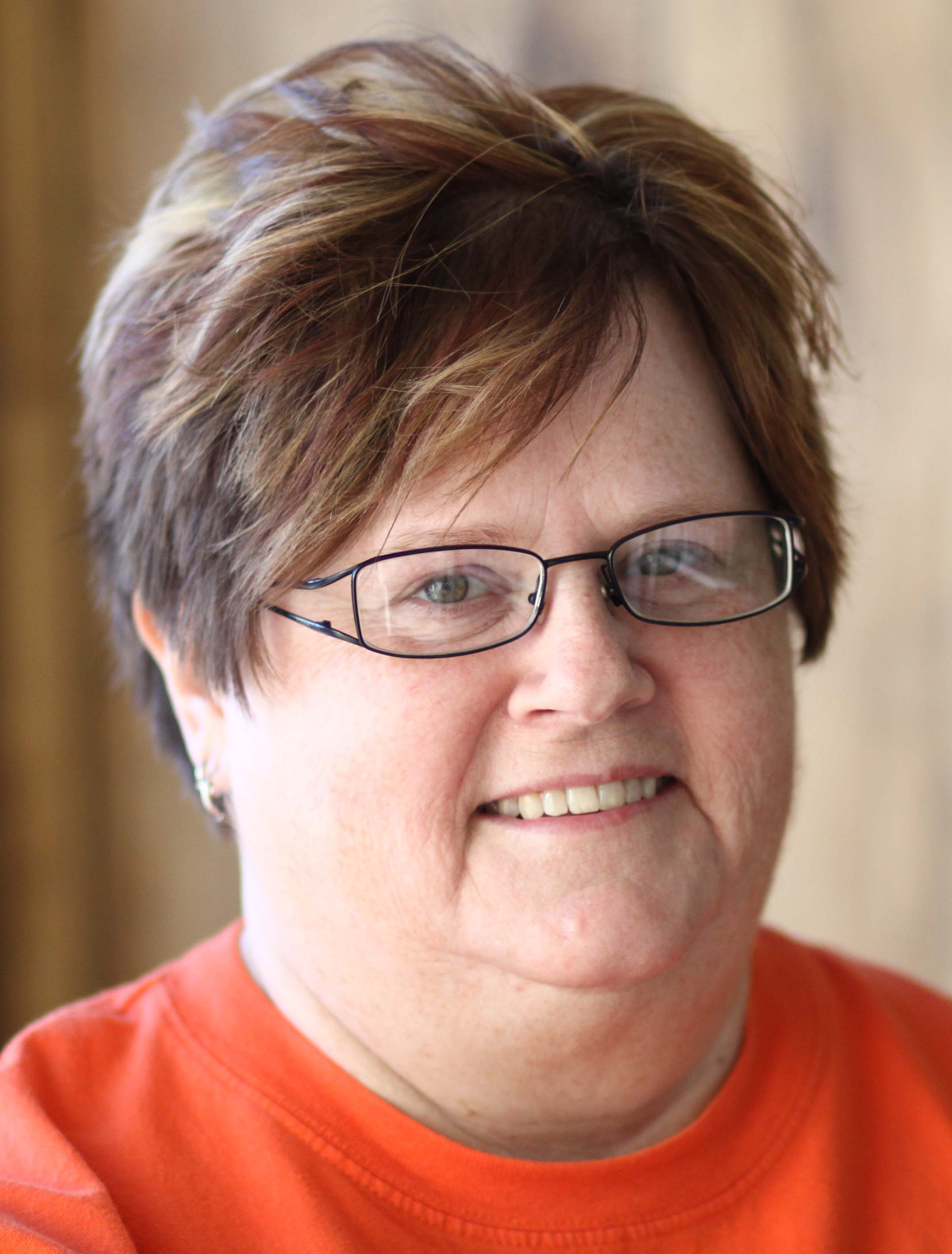 Jennie Steelman                    composing@ctnewsonline.com
Composing, Ark City               620-442-4200 ext. 124
Bio: 
Jennie Steelman
Jennie started working at The Arkansas City Traveler as the ad assistant in 1989. From there, she went to being a motor route carrier for 12 years. She returned to The Traveler in January 2011. She works in the composing department and is the rip operator, which means she matches news pages up and make the plates for the press. She and her husband have two daughters and one granddaughter.
Press (located in Ark City)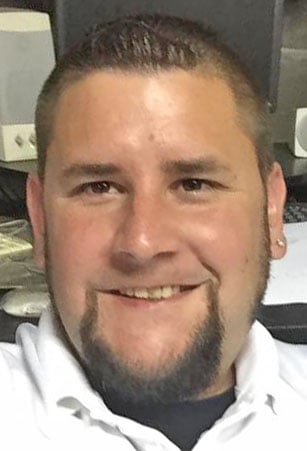 Lukas Young                       press@ctnewsonline.com
Head pressman                  620-442-4200 ext. 128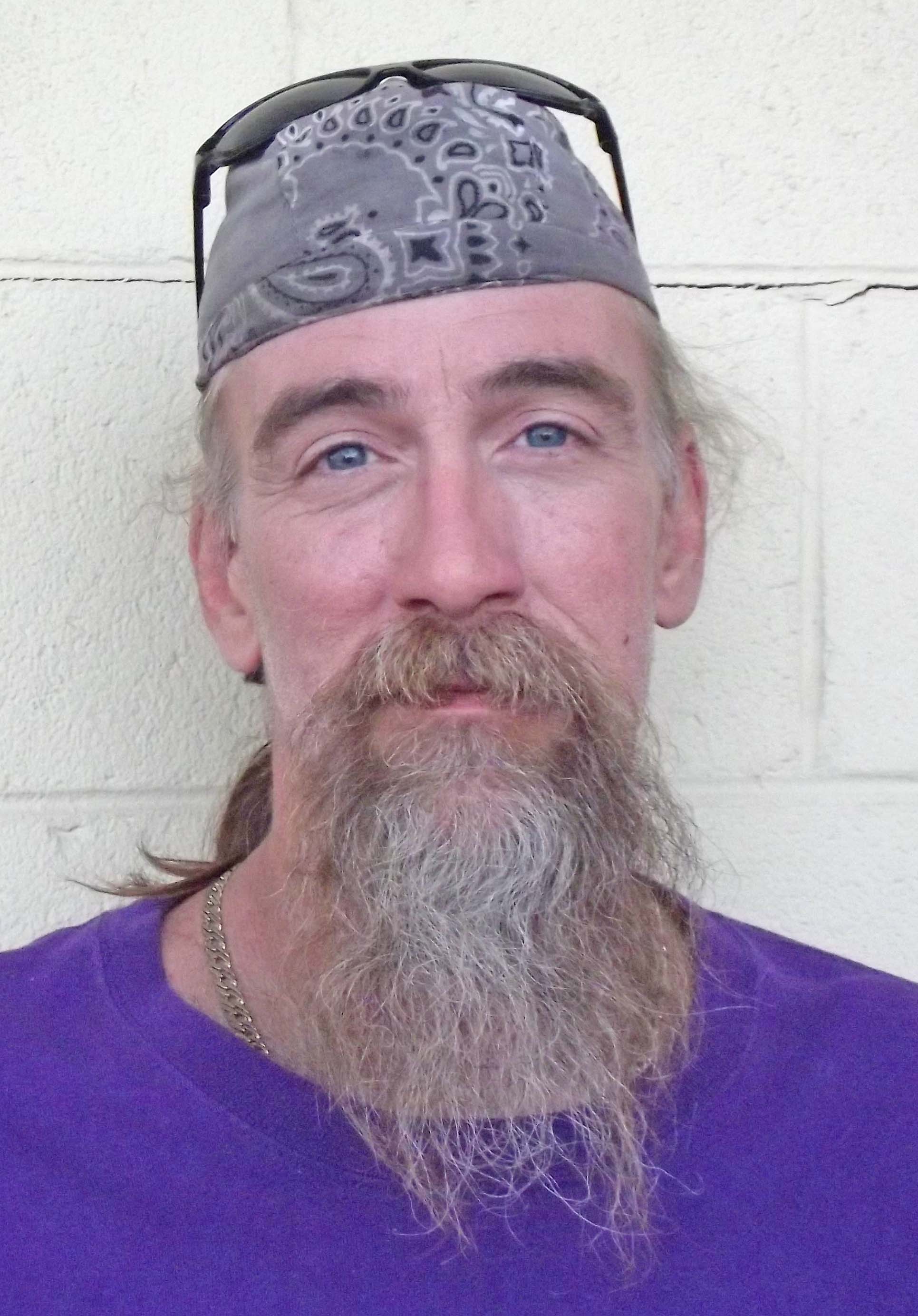 Greg Lundquist
Press and maintenance